2023 Virtual 5K Run/Walk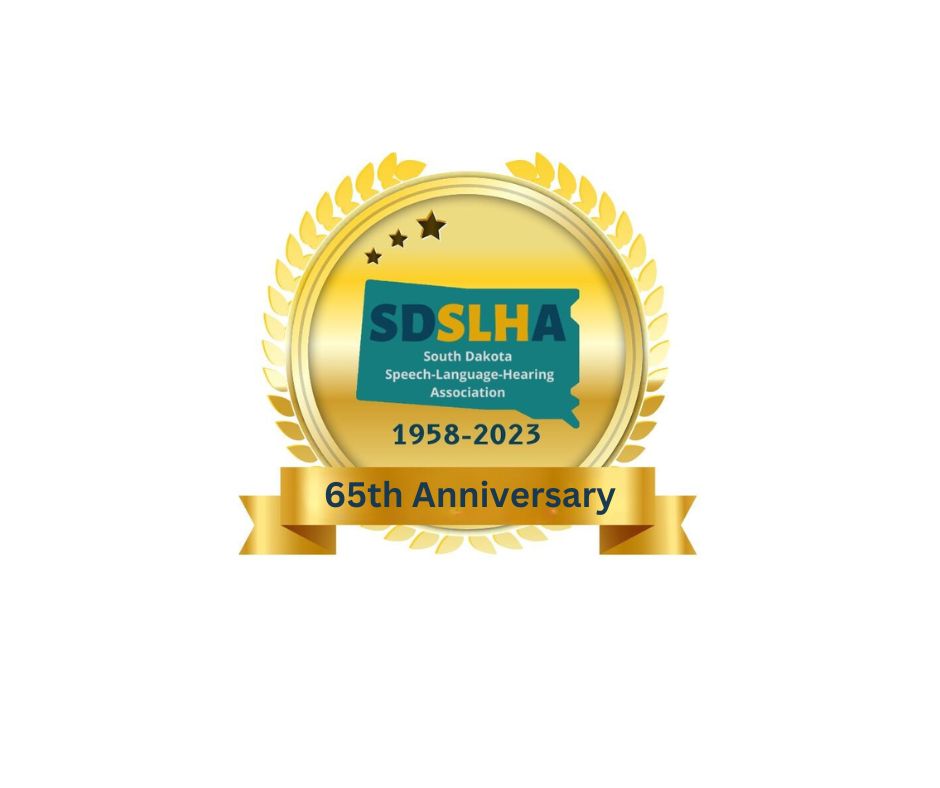 2023 marks the 65th Anniversary of South Dakota Speech-Language-Hearing Association! 
To celebrate May is Better Hearing and Speech month, SDSLHA hosted the second annual Virtual 5K Run/Walk. During the month of May, SDSLHA members and friends were invited to participate in a fun challenge while supporting the mission of SDSLHA: Empowering speech-language pathology and audiology professionals through advocacy, education, and networking across South Dakota. 
The numbers for the 2023 Virtual 5k are:
10 Registrations
$500 raised
This was a friendly donation challenge between East River and West River participants. The totals are:

East River: $375 (with 6 participants)
West River: $125 (with 4 participants)
Your participation and support strengthens SDSLHA!  #iamsdslha  #wearesdslha 
---
 The numbers for the 2022 Virtual 5k to beat were:
34 Registrations
$1,265 raised
This was a friendly donation challenge between East River and West River participants. The totals are:

East River: $865 (with 21 participants)
West River: $400 (with 13 participants)
 Your participation and support strengthens SDSLHA!  #iamsdslha  #wearesdslha