Thank you to our 2022 Convention sponsors:
**  Champion Sponsor  **                                                                **  Associate Sponsor  **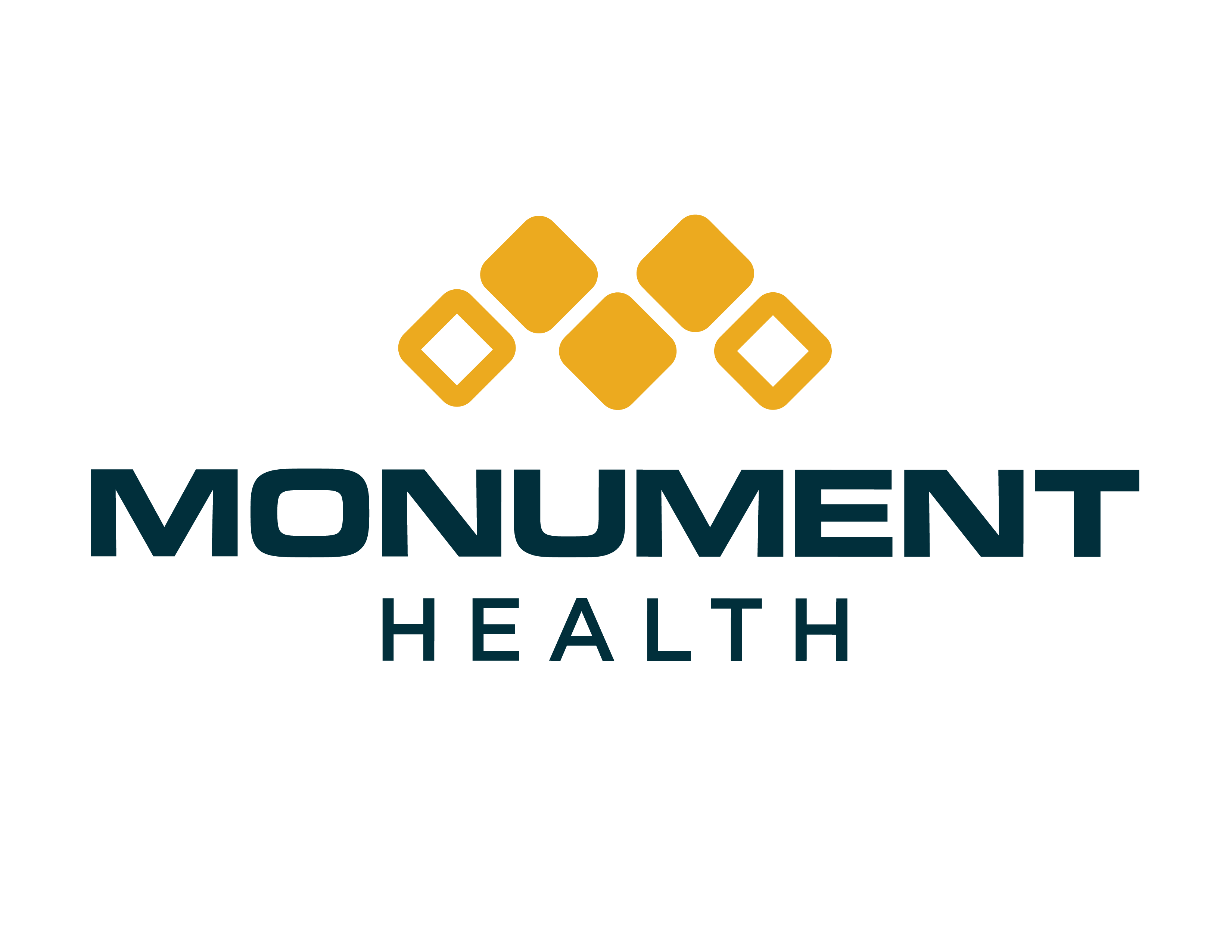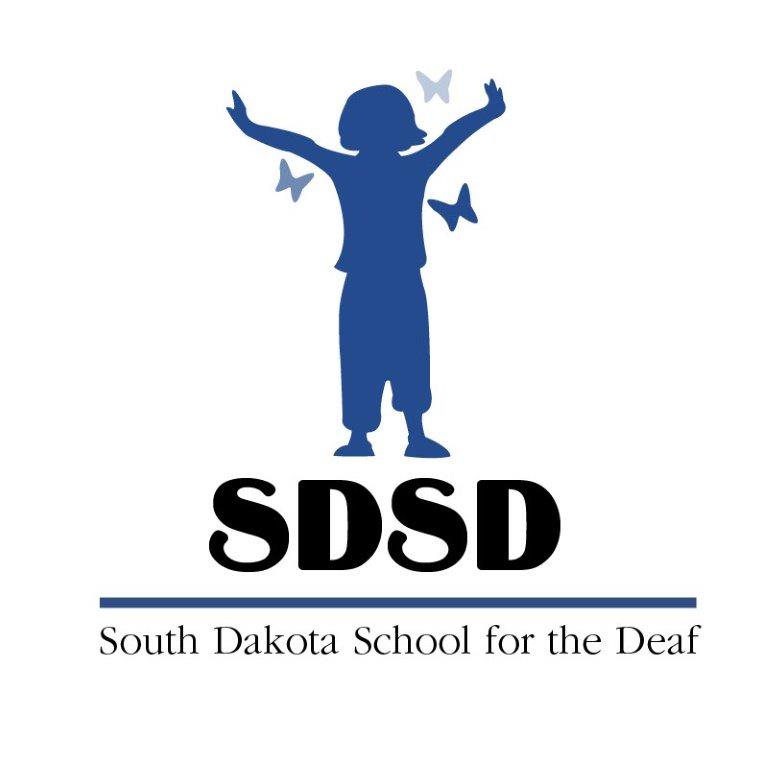 The 2022 continuing education benefits offered by SDSLHA will continue with our Virtual Workshops.  A list of the workshops and links to register can be found on the 2022 Workshop Series page.
The South Dakota Speech-Language-Hearing Association is please to announce the upcoming 2022 annual convention. This event will in person. More information can be found on the Convention page.