Job Center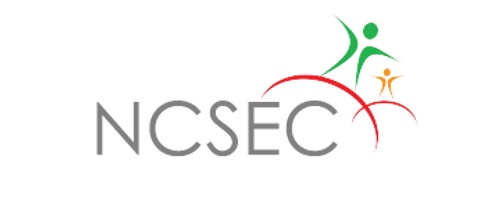 NCSEC is seeking a full-time SLP or SLPA to work in the school setting in the Aberdeen area. This position offers the opportunity to work with a variety of communication needs and reasonable caseload numbers. Competitive salary, benefits, signing bonus, and CFY supervision are available. Please contact Becky Erickson at (605)626-3359 or [email protected] with any questions.
---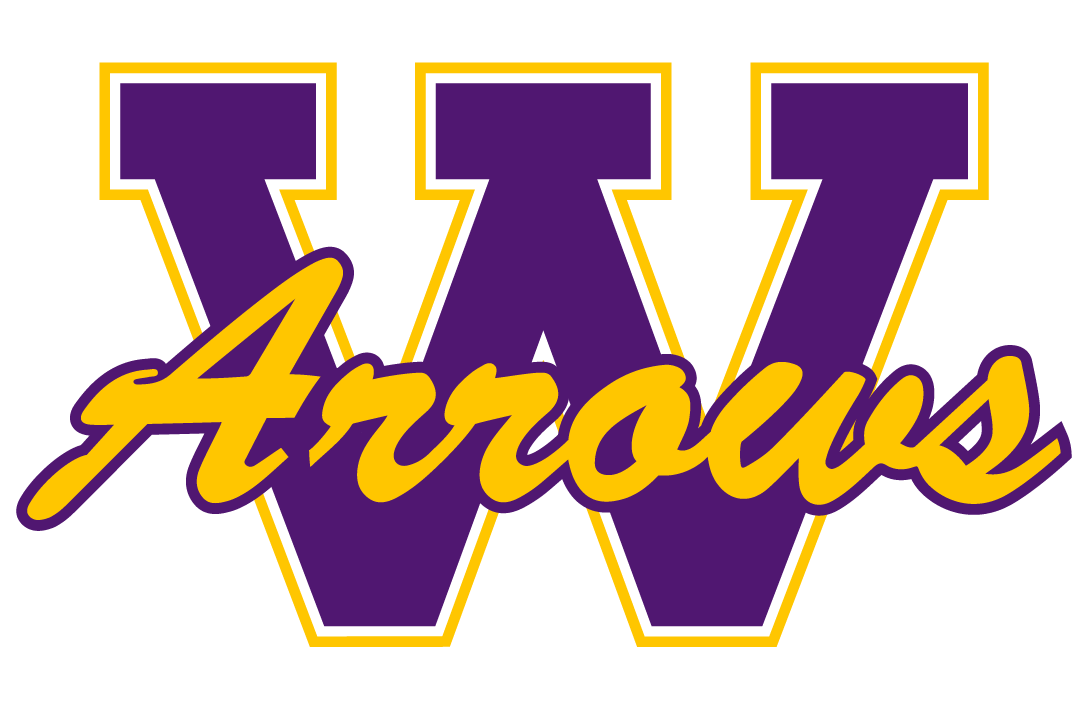 Speech Language Pathologist: To provide speech/language therapy services for individuals from birth to twenty-one years who are identified with communications disorders. For a complete job description, click here.

---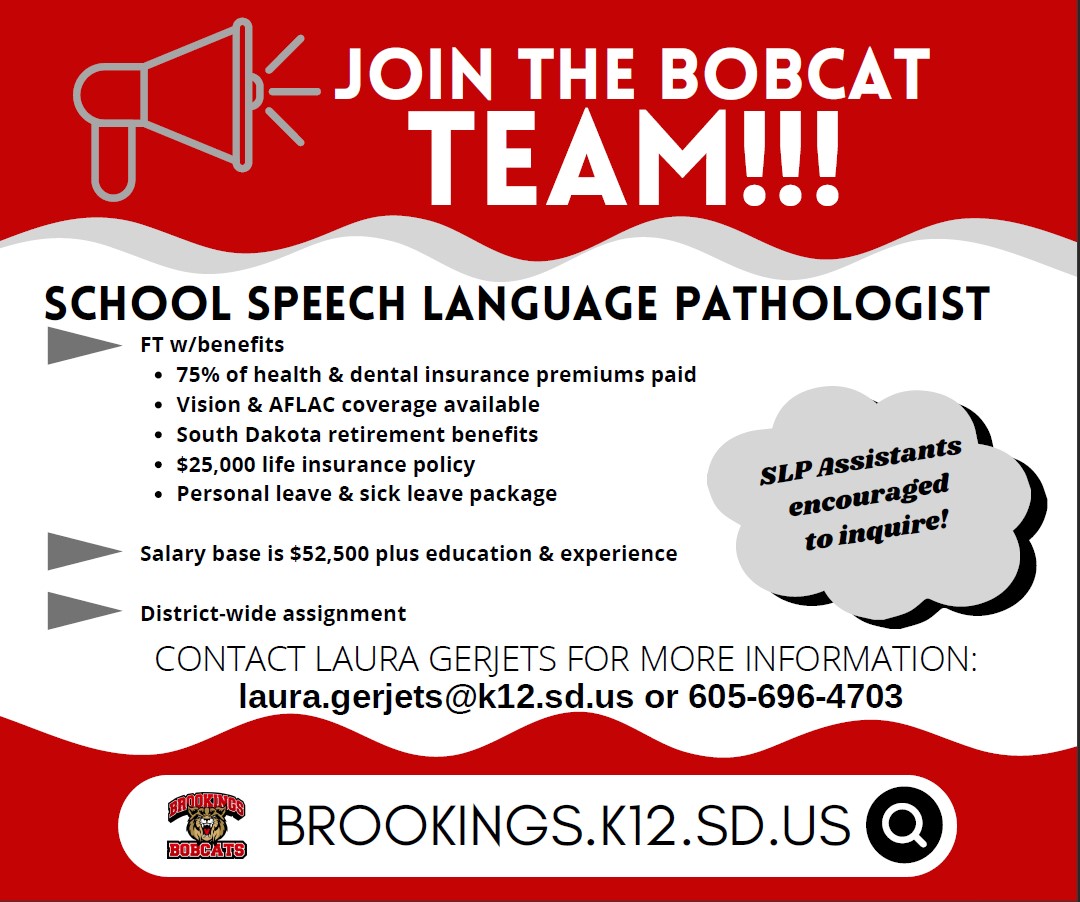 ---

 


Staff Speech-Language Pathologist:  Are you looking for an opportunity to join a progressive research organization and make an impact with patients? The Staff Speech-Language Pathologist performs professional work, as a member of a multidisciplinary team, with responsibilities for providing evaluation and intervention services for patients and clients served through outpatient clinics, and students in school-based services who have hearing loss or disorders of communication, feeding, or swallowing. For more information, click here.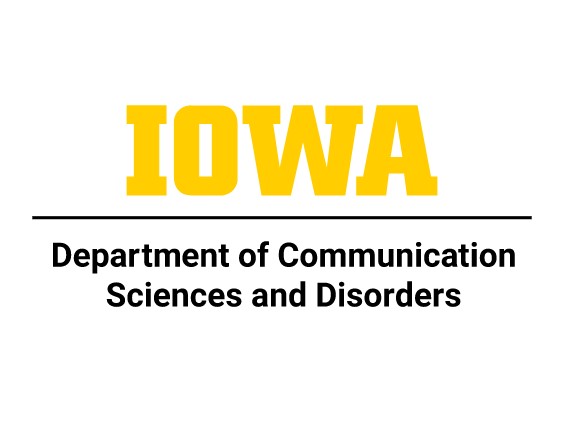 The Department of Communication Sciences and Disorders (CSD) at the University of Iowa invites applications for an open rank tenure-track faculty position for broad areas of Audiology and Speech/Language Pathology. All qualified candidates will be considered, particularly those with experience in and including (but not limited to) 1) Audiology (i.e., Cochlear Implants and associated areas) or 2) Speech-Language Pathology (i.e., Dysphagia and Adult Language Disorders). For more information, click here.